In Memory
Brad Cowley
Bradley Wallace Cowley
Thursday , June 01, 2017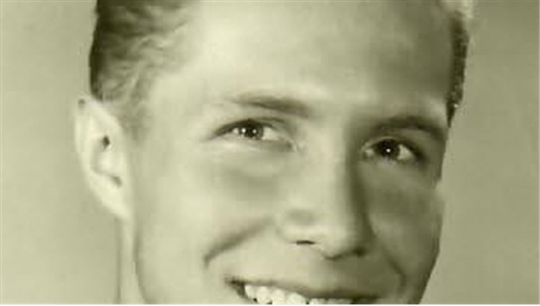 April 27, 1945 ~ May 25, 2017
Bradley Wallace Cowley was born April 27, 1945, and passed away on May 25, 2017.
Brad was one of Layton's finest ever athletes. Brad was a pharmacist and practiced for over 40 years.
He will forever be missed by his family and his friends alike.
He is survived by his first wife, Arlene and children, Casey and Millicent; his second wife, Cathy and children, twins Annie and McCall; and his third and current wife, Naree and son, Samuel; and finally, his brother, Kim and wife, Terri.
Memorial services will be held Monday, June 5, 2017, at 2 p.m. at Lindquist's Layton Mortuary, 1867 N. Fairfield Road. Friends may visit family from 1 to 1:45 p.m., prior to the services.
Condolences may be shared at:
www.lindquistmortuary.com